YOUR TEAM
Your Partner For Professional IT Services
Since 2002, we have been providing IT Services in Northwestern Pennsylvania and Western New York to small- and medium-sized businesses. As your trusted technology adviser, we help you navigate the constantly evolving technology landscape.
We partner with you to make sure your data is safe, you stay ahead of the technology curve, and your technology supports your business goals.
Our goal is to safeguard your data and make sure your technology is supporting you in reaching your goals. We want to save you money and frustration with your business's technology.
We can serve any business in most industries, including manufacturing and healthcare.
We support organizations of all shapes and sizes by ensuring their technology is running efficiently.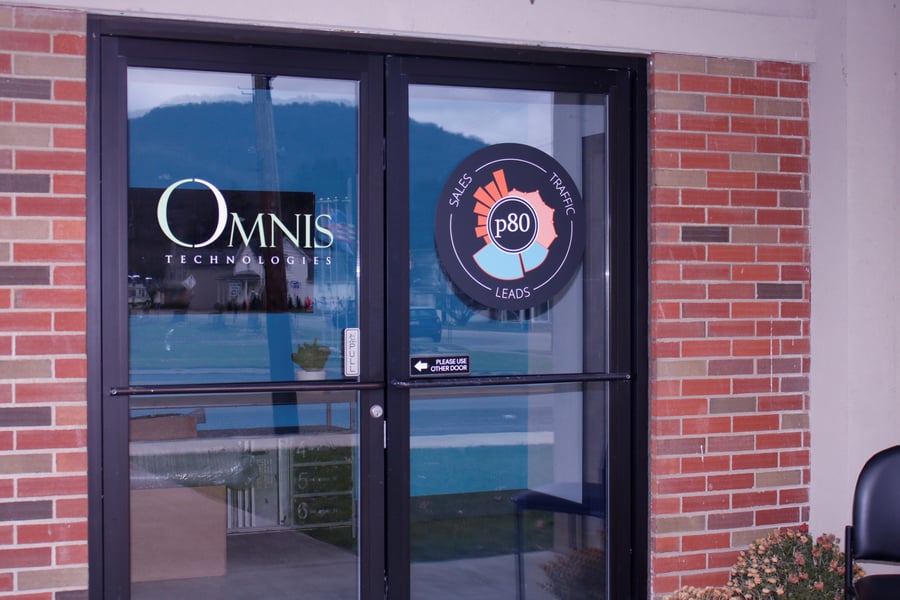 Our Vision
We want to take the guesswork out of using technology to reach your business goals. We want to safeguard your data and optimize your technology to run as smoothly and transparently as possible. We want to make you comfortable with your IT infrastructure by speaking in layman's terms. We want to be your partner to support your continued success.