Omnis Technologies Professional IT Services & Tech Support
As a managed IT service provider, Omnis Technologies provides solutions for your IT or cybersecurity needs.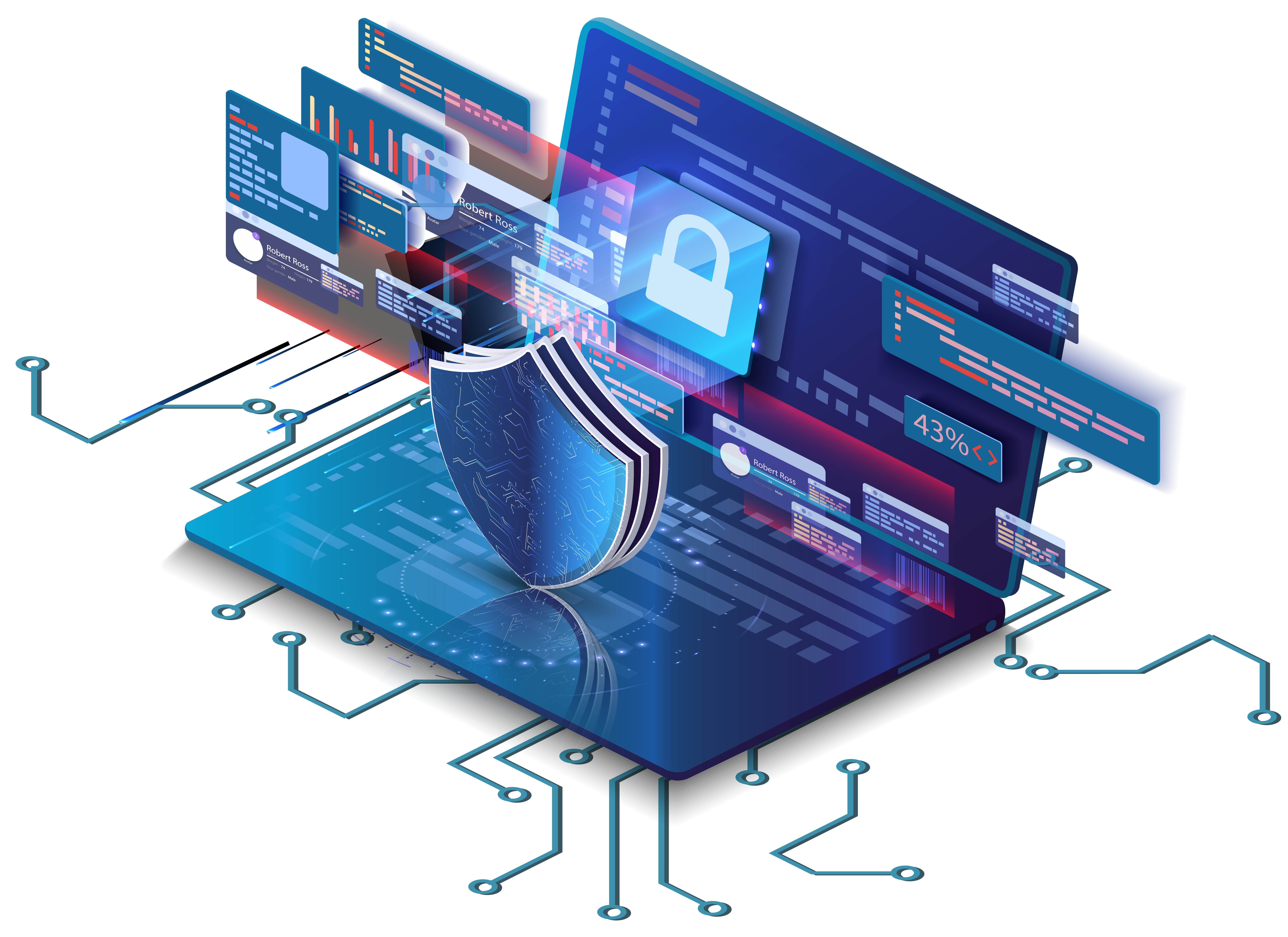 FREE Cybersecurity Training for You & Your Team
Give Us 1 hour (for FREE) and you will have the information you need to make sure you have the right cybersecurity stack in place. Your employees will leave the session with an understanding of what a phishing email looks like, how they can avoid causing a ransomware attack at work, and what to do if they suspect there has been an attack.
PARTNERS
Our Managed Service Provider (MSP) Toolbox
Your technology shouldn't be a distraction from what's really important at your business – achieving your goals. From basic computer services to server and infrastructure projects, we have the experience to make sure your data is safe and you're able to keep your focus on the bottom line.
We partner with ConnectWise to monitor and manage your IT environment, providing:
24/7 Remote Monitoring & Management
Threat Detection |
& Response
OUR PLANS
Choose Action Over Reaction
It's best to be prepared for the worst rather than make the mistake of taking action after a disastrous cybersecurity breach. Breaches cost time and money and erode an organization's professional reputation.
Omnis Technologies professional IT services help you protect your precious data
. We offer:
MANAGED SERVICES
$$
On-site and remote support with fast response times. Project planning is tailored to your environment and needs.
---
CYBERSECURITY
$$
Protect your data and network. We are well versed in providing comprehensive data security and recovery planning.
---
Most popular
CUSTOM PLANS
$$
There's no "one-size-fits-all" approach to technology services. As your partner, we craft customized IT and cybersecurity solutions that meet your needs.
---
RESOURCES
Our Latest Blog Posts